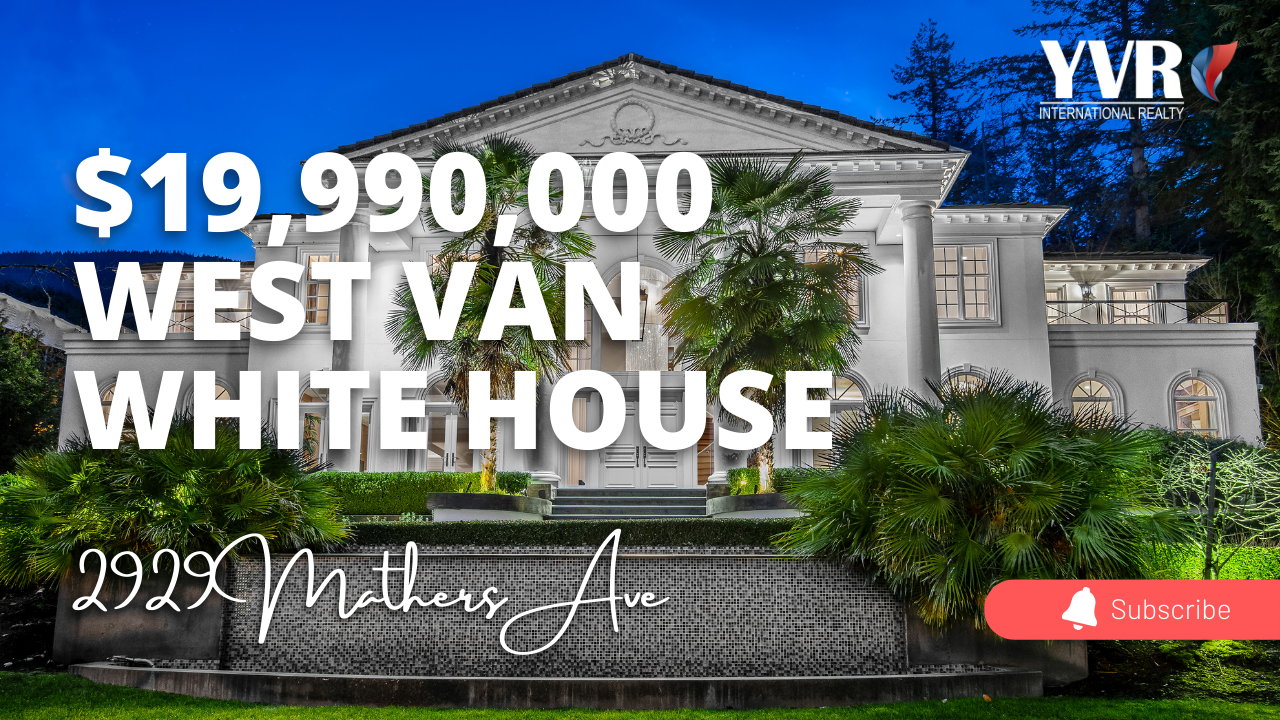 Welcome to the stunning Altamont neighbourhood in beautiful Vancouver, where you'll find the most luxurious mansion you've ever laid your eyes on.
This masterpiece boasts 10 grand bedrooms, each uniquely designed to provide you with the utmost comfort and tranquillity. And with 12 stylishly appointed bathrooms, you'll feel like royalty every time you step foot inside this incredible home.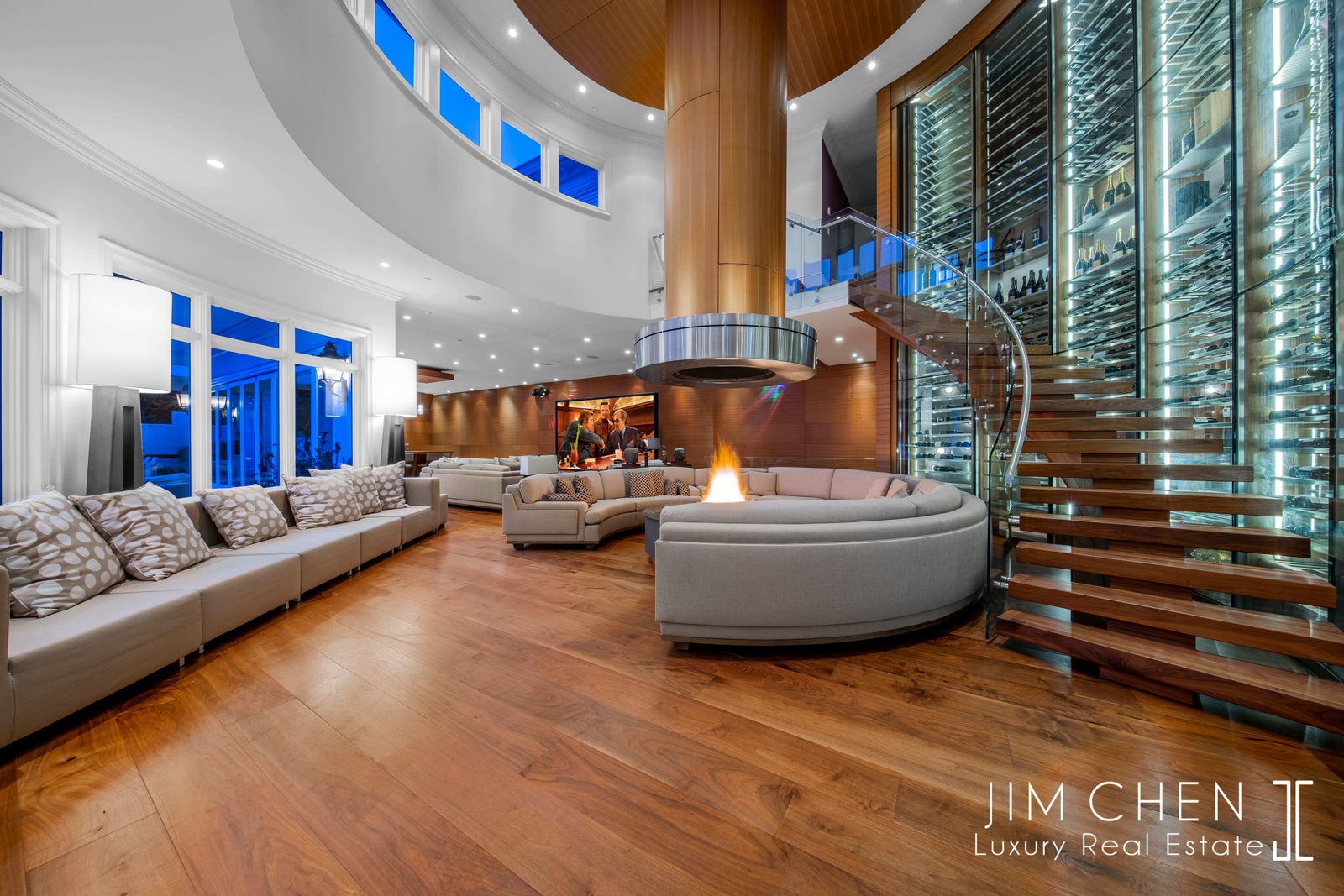 As you explore this magnificent property, you'll discover an indoor fire pit that's perfect for cozying up on a chilly evening, and a salt water pool and 15-person hot tub that are sure to leave you feeling refreshed and rejuvenated.
You can also unwind in the steam/sauna room, or enjoy a private spa treatment in the dedicated spa room.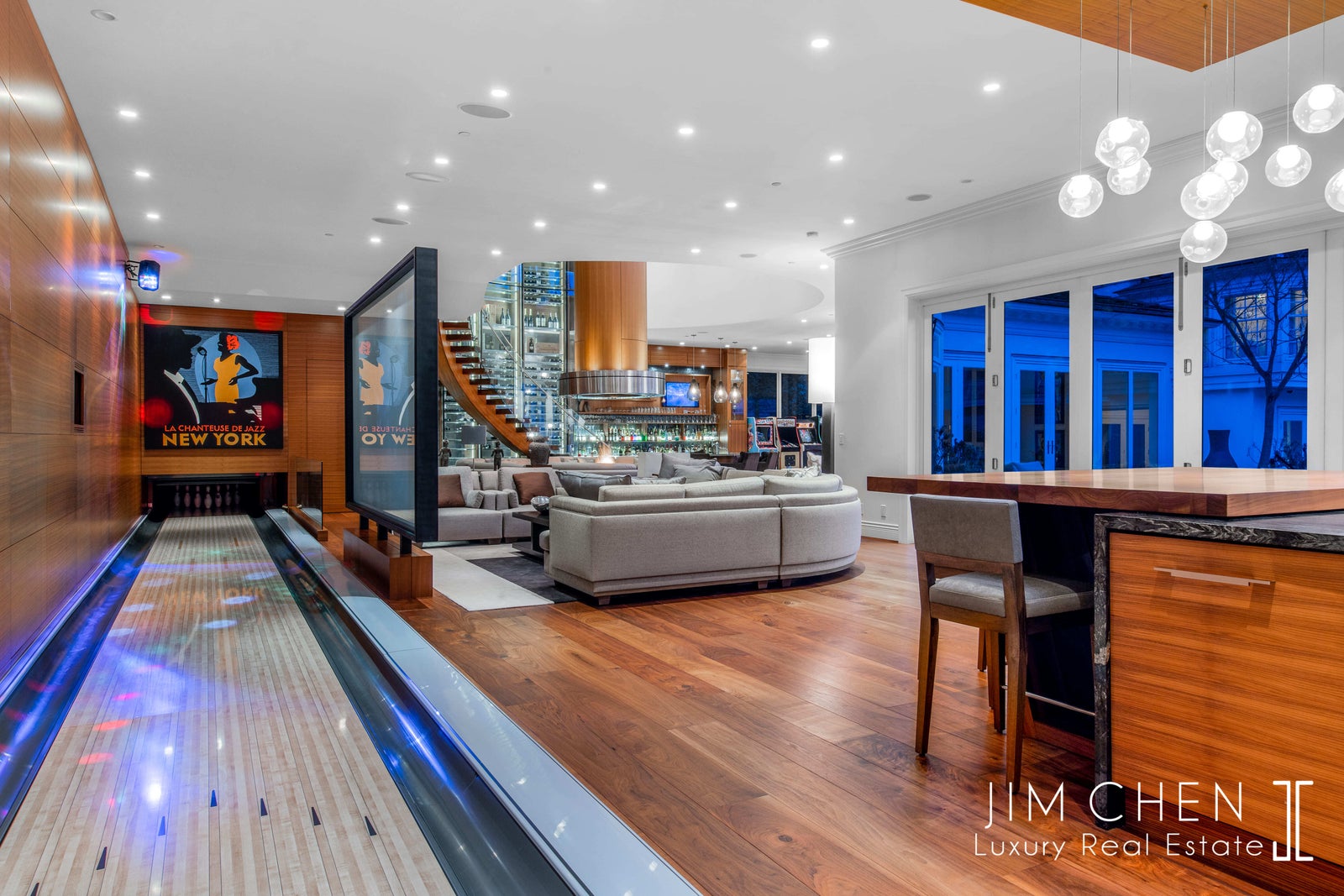 For those who love a good game, this home offers an arcade room, three pool tables, and even a 10-pin professional bowling lane. 
If you're in the mood for a movie night, the 10ft home theatre/screening area is the perfect place to relax and enjoy your favourite films. And for those who love marine life, the salt-water aquarium is a beautiful and peaceful addition to the home.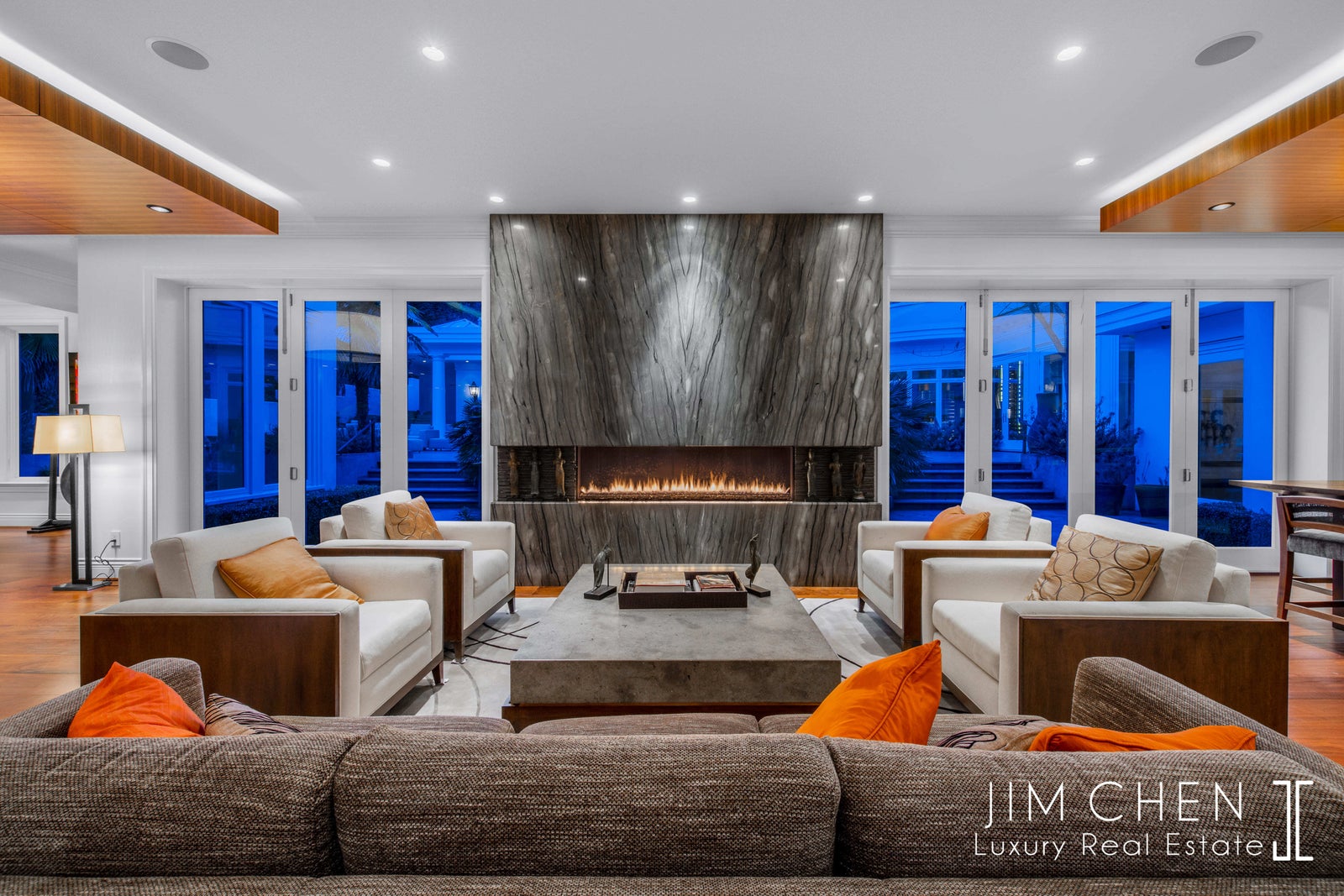 In addition to all these amenities, this mansion also offers a large sitting area and an office/board room that's perfect for conducting business from the comfort of your own home. 
And for those who love cars, the 6-car show garage with a private lounge is a true dream come true.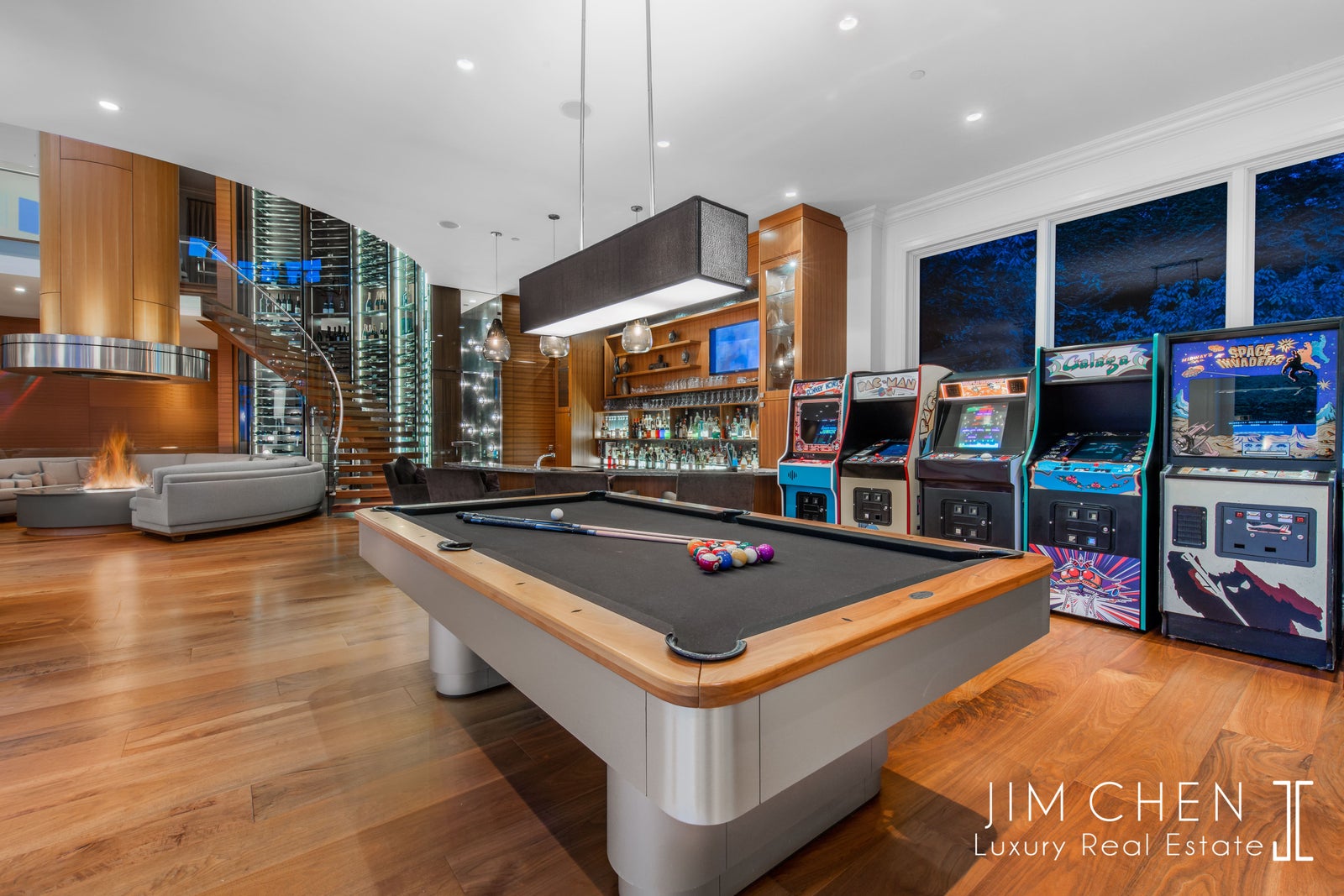 In short, this Vancouver mansion is a true masterpiece that offers the ultimate in luxury living. It's a place where you can retreat from the hustle and bustle of everyday life and indulge in a world of opulence and tranquillity.