As of February 2023, the Vancouver housing market has shown signs of continued sluggishness, as evidenced by the latest data from the Real Estate Board of Greater Vancouver (REBGV). February's listing data indicate that many prospective home sellers are still hesitant to engage with the market, leading to below-average sales activity.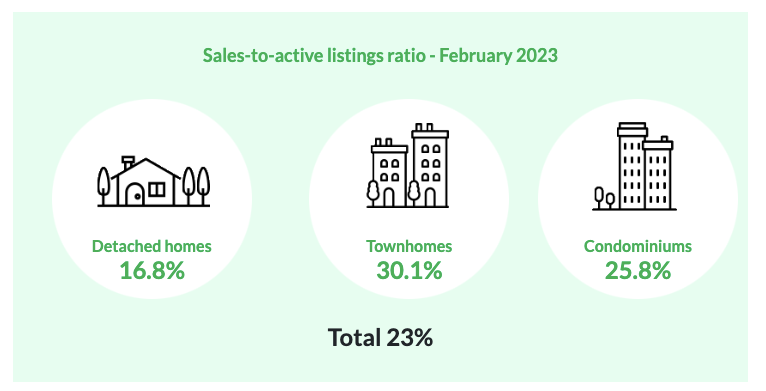 The Vancouver real estate market is showing signs of stabilization, according to recent analysis by experts in the field. Despite the expectation of continued year-over-year declines in home prices for the next few months, current data and market activity suggest that pricing is beginning to firm up.
In fact, leading indicators suggest that we may even see modest price increases this spring, especially if sales activity increases and mortgage rates remain steady. However, the market environment is somewhat unusual, with higher mortgage rates, fewer sales, and inventory that is inching higher but remains far from abundant.
In particular, residential home sales in the region totalled only 1,808 in February 2023, representing a substantial 47.2% decrease from the 3,424 sales recorded in February 2022. However, the number of homes sold in February 2023 did increase by 76.9% from the 1,022 homes sold in January 2023.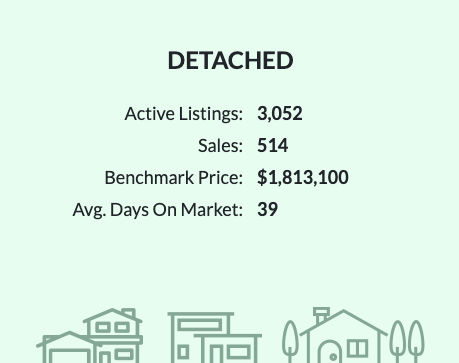 These figures suggest that the Vancouver housing market is still experiencing a significant downturn, with sales remaining well below historical norms. This trend has been exacerbated by the reluctance of many home sellers to list their properties for sale, leading to a continued increase in the number of available homes on the market.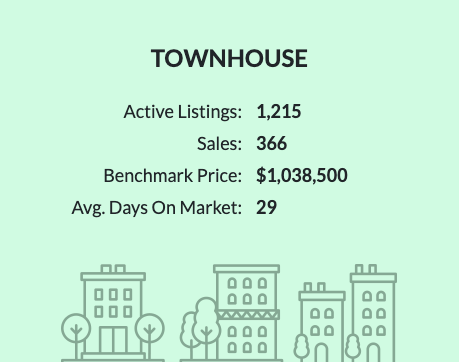 Despite this slowdown, there are some positive signs for the Vancouver housing market. For example, historically low interest rates and a growing population in the region may eventually help to bolster demand for housing. However, in the short term, it appears that the market will continue to face headwinds, making it a challenging environment for both buyers and sellers.